Safety is our
way of doing business.
We Take Safety Seriously
At B&B, our most valuable asset is our people. It is our #1 responsibility to send our teams home to their families, injury-free, each and every night.
Safety is our way of life. It's a value that guides our decisions, actions, and relationships individually and as a company. Protecting the health and safety of our workers, partners, and the public is priority.
We strive to promote a collaborative zero injury culture. Working safely ensures that projects stay on track and deadlines are met. When quality control and safety are built in at every step, rework is reduced, decreasing the chance of accidents and injuries.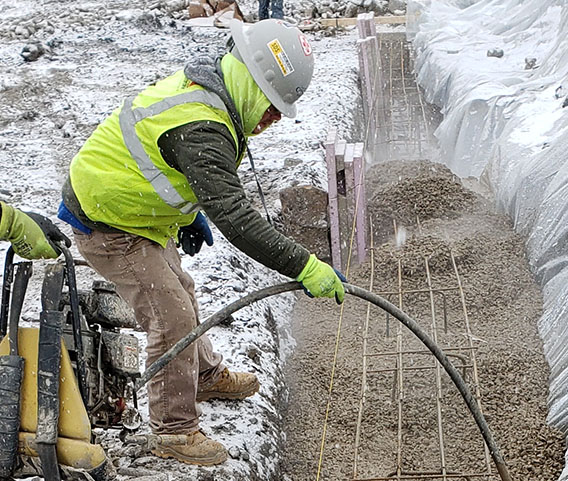 B&B's safety practices and process
1
Source and screen
We source qualified workers through a rigorous screening and vetting process that includes background checks and drug screening.
2
Safety
New hire orientation includes quarterly OSHA training. Additional training is provided prior to or on-site as requested by the client and job demands.
3
Guaranteed Compliant
We maintain all required employment records and handle the payment of wages, and proper payroll deductions on behalf of our employees.
4
Customer Satisfaction
We are committed to our clients' success and guarantee customer satisfaction through consistent job progress and an experienced, dedicated labor force.